Need to light up your next event?
Florida LED Dance Floors specializes in creating illuminated spectacles for events throughout Miami, FL. We proudly serve all parts of Florida, including the tri-county region and Tampa Bay area. 
Our exceptional team is made up of accomplished marketers, designers, videographers, and technicians that work together to bring your LED dance floor visions to life. Whether you're hosting a themed party, corporate event, or wedding ‒ let us show you what we're made of! 
Learn how we can transform your next event here. 
LED Dance Floors for Parties & Special Events in Miami
If you're hosting an event in Miami, you know how important it is to stand out ‒ which is why we're committed to helping you make a lasting impression on your guests! From lavish celebrations to private parties, we supply a LED dance floor option...
3D Infinity Mirror LED Dance Floor
Our matte white LED dance floors allow us to present any designs or colors of your choosing.
Whether you're organizing a corporate event, reunion, or fashion show, we'll configure and install any LED dance floor to match your specific size requirements. Additionally, our LED dance floors are an eco-friendly option for venues of all sizes, large or small! 
Wedding Dance Floor Rental in Miami
Want to add a personal touch to your big day? Our LED dance floor rentals are customizable, which means they're ideal for showcasing wedding monograms, hashtags, photos, and more! 
At Florida LED Dance Floors, we dedicate time to brainstorming and sharing our ideas with you. We use 3-D programs and Photoshop to present exactly what your event space will look like.  This means, whatever your wedding vision is ‒ we'll make it a reality!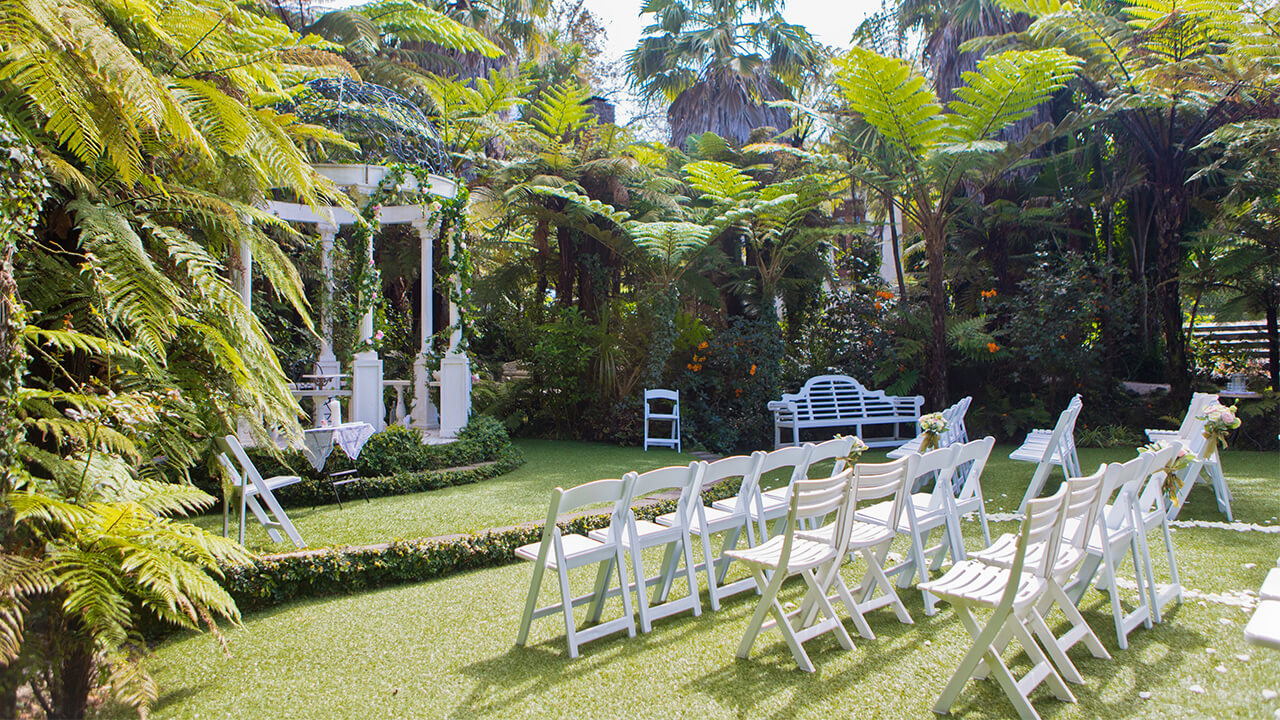 Outdoor Wedding Dance Floor Rental
Planning an outdoor wedding? Our LED dance floor rentals are waterproof, making them suitable for outside. Certain restrictions apply. LED dance floors will not operate in exceedingly wet conditions or on a grass surface, however, our floors are less than 3" tall with magnetic connections for fast assembly ‒ so they're able to be moved if needed. 
At Florida LED Dance Floors, we're passionate about bringing your wildest dreams to life! 
Our mission is to always produce experiential events that engage audiences while meeting time and budget requirements. 
For 20+ years, our executive producer Catalina Banchero has been a valuable asset to creative and production departments throughout the advertising industry. Our team looks to her to create memorable experiences for any kind of event we're hired for.