Looking for a way to brighten your big event?
Florida LED Dance Floors provides LED dance floor rentals throughout Orlando, FL and surrounding areas, including South Florida's tri-county region and parts of Latin America. 
Our team of design experts is committed to bringing your ideas to life through visual and experiential presentation tools. Whether you need a dance floor for your wedding or an upcoming event, we'll make it happen while meeting time and budget requirements. 
Find out what types of events our LED dance floor rentals are perfect for here. 
LED Dance Floor Rentals for Weddings in Orlando
Planning a wedding in Orlando? Our LED dance floors are sure to make it a day you'll never forget! Mix and match tiles for stylish patterns or complement your wedding's color palette with a customizable LED dance floor ‒
3D Infinity Mirror LED Dance Floor
Our newest product, allows us to create all kinds of designs and colors. We can match your wedding's colors or create a custom design to liven up your big day. Plus, we're the only company in Tampa Bay that offers a 3D Infinity Mirror LED dance floor!  
Whether you're organizing a corporate event, reunion, or fashion show, we'll configure and install any LED dance floor to match your specific size requirements. Additionally, our LED dance floors are an eco-friendly option for venues of all sizes, large or small!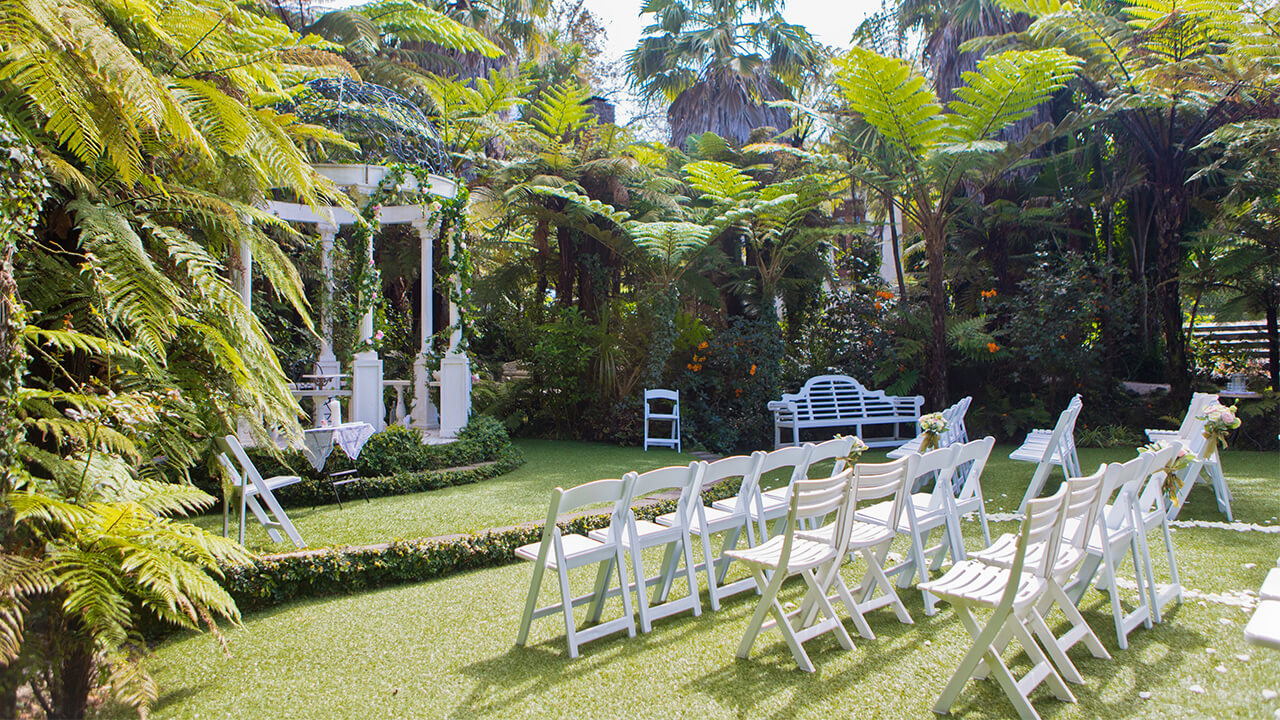 Outdoor Wedding Dance Floor Rental
If you're entertaining outside, our LED dance floor rentals are waterproof ‒ making them a fantastic option for outdoor weddings. That said, we will not operate the floors in wet conditions or on grass surfaces. If rain is expected, our team will promptly execute a backup plan for your big day.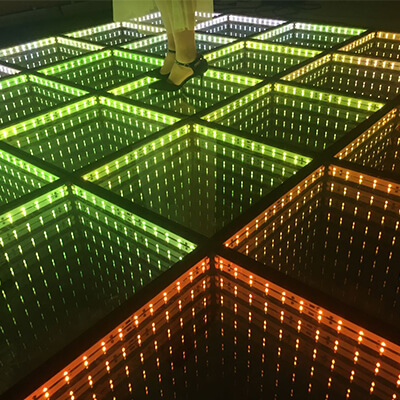 LED Dance Floors for Events & Parties in Orlando
Want to take your upcoming event in Orlando to the next level? Our LED dance floor rentals are an option for venues of all sizes, including:
Corporate events
Reunions
School dance & formals
Graduation parties
Fashion shows
Birthday parties and mitzvahs
Whether you're hosting an intimate gathering or an extravagant party, our team will work with you to configure and install a floor that matches your size requirements. Additionally, our floors can be assembled in 45 minutes or less, thanks to magnets and easy data connections.
Why Rent With Florida LED Dance Floors?
Here's what sets us apart from other LED dance floor rental businesses in Orlando:

We only hire talented professionals. Our team consists of creative marketers, designers, strategists, videographers, technicians, and craftspeople that work together to bring our client's visions to life.

We keep it local. We currently cover all of Tampa Bay, South Florida's tri-county region, and parts of Latin America.

We're one of the most trusted dance floor rental companies in Florida. Our executive producer, Catalina Banchero, has more than 20 years of experience in the advertising industry. Her precise attention to detail has allowed us to create a spectacular experience for every event space we're hired for.