Looking to customize your upcoming event? Check out our Sarasota LED dance floor rentals! 
At Florida LED Dance Floors, we're passionate about bringing your wildest dreams to life! We proudly supply LED dance floor rentals throughout Sarasota, FL and surrounding areas, including South Florida's tri-county region and parts of Latin America. 
Our exceptional design team creates multi-dimensional, memorable dance floor setups while meeting your budget and time restraints. From extravagant weddings to private parties, let us show you what we're made of! 
Find out how we can support you and your next event here! 
LED Dance Floors for Events & Parties in Sarasota
Need a dance floor for an event in Sarasota? From corporate events to school dances and graduation parties, we'll configure and install LED dance floors for venues of all sizes! 
3D Infinity Mirror LED Dance Floor
Our matte white LED dance floors are designed to showcase any color or design of your choosing. We're the only company in Tampa Bay that offers this rental option! 
Whether you're organizing a corporate event, reunion, or fashion show, we'll configure and install any LED dance floor to match your specific size requirements. Additionally, our LED dance floors are an eco-friendly option for venues of all sizes, large or small!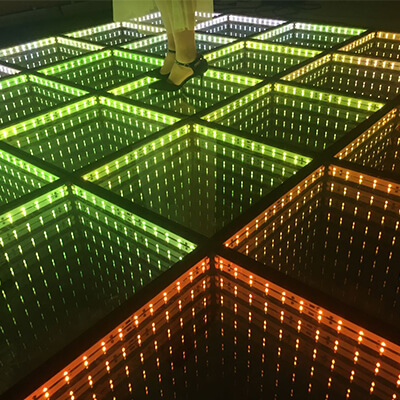 Wedding Dance Floor Rental in Sarasota
Looking for a wedding dance floor rental? Add a personalized touch with our state-of-the-art LED dance floors!
Let us create your wedding vision! From showcasing wedding monograms and hashtags to photos, we're dedicated to brainstorming and sharing our ideas with you. Plus, we use 3-D programs and Photoshop to ensure you're involved in every step of the design process.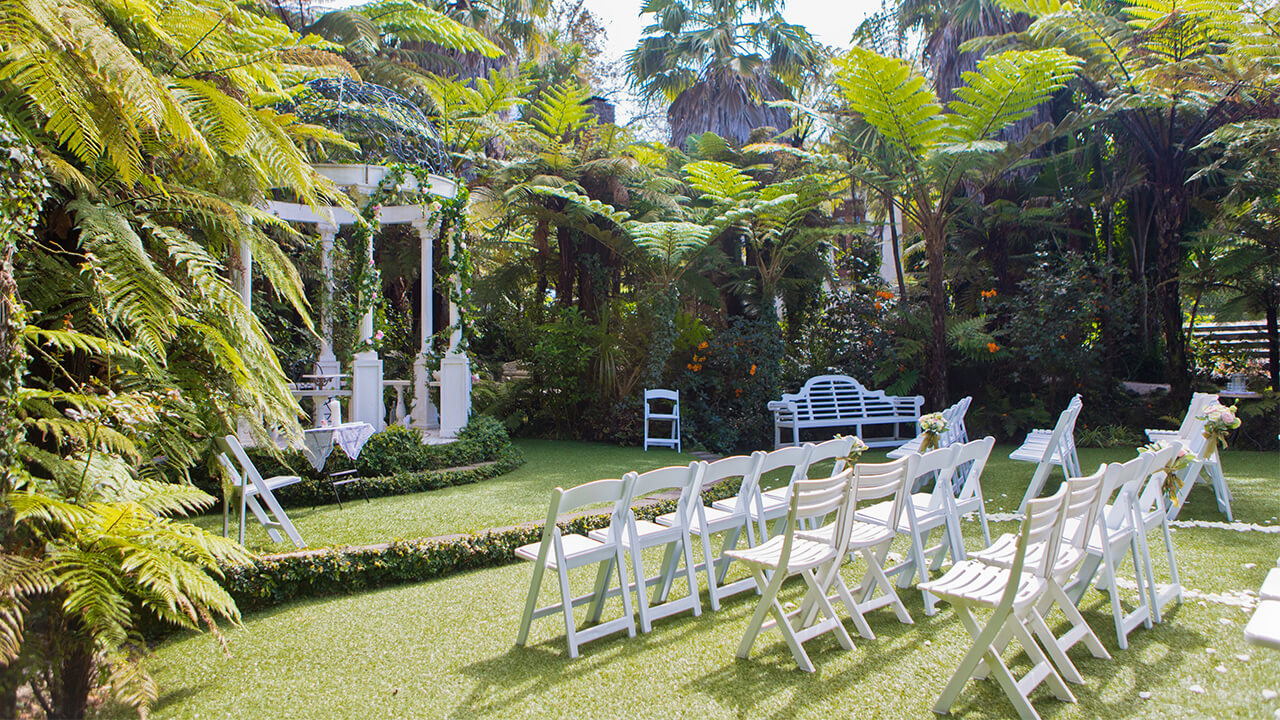 Outdoor Wedding Dance Floor Rental
Our LED dance floors are water resistant, making them a fantastic option for outdoor weddings! While we won't operate LED lights in exceedingly wet or grassy conditions, a quick afternoon shower won't stop the party!

In the case of inclement weather, our rentals include magnetic connections for fast assembly, so we can move inside if needed.
Here's what sets up apart from other LED dance floor rental businesses in Sarasota:
We're committed to bringing your vision to life. Our executive producer, Catalina Banchero, is an asset to creative and production teams throughout the advertising industry. With 20+ years of experience, Catalina inspires us daily, and her expertise in the field helps us transform any event.
Our floors are eco-friendly. LED dance floors have low power consumption, making them an eco-friendly option for venues of all sizes, large or small!
We employ skilled professionals. The Florida LED Dance Floors team is made up of a variety of creative and talented designers, strategists, media professionals, videographers, technicians, and craftspeople that work together to produce creative ideas for our clients.